If you've been reading my blog for a while, you know that fall is my favorite time of year. The time when it's chilly, colorful, and brisk just makes me smile. It's an exciting time, it's a refreshing time, and it's just a fun time!
I'm still going to figure out how to dress up here in Shenyang, but in the time leading up to that...
There are two musicians I really enjoy listening to, twin brothers named Derek and Brandon Fiechter. They mostly make soundtrack music, so it's pretty much electronic with no words. That suits me, honestly, because it makes for great background work music.
I just discovered, to my delight, that they added a new hour-long YouTube video of Halloween music!
This is the perfect background for me to work with!
My favorite album from them is actually called Eyes of the Forest, and this is the cover: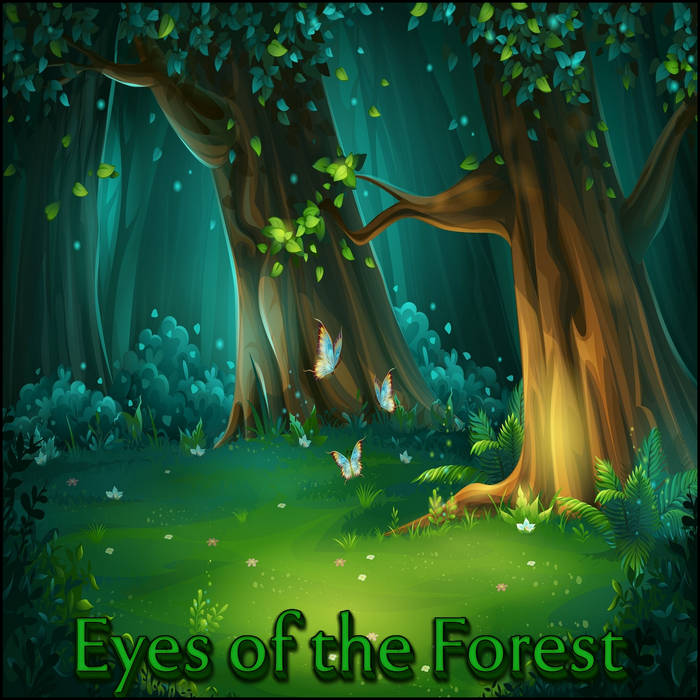 If you click on that picture, it will take you to their Bandcamp page.
Just sharing something cool that I found and like listening to. Fantasy music seems to be
blossoming
, right along with the rest of the fantasy genre, and I couldn't be happier about it!